FREQUENTLY ASKED QUESTIONS
Department of Academic Programme Development
01. What are the stages of an academic programme development?
Step by step guide and template for paperwork are available at https://cad.uthm.edu.my/muat-turun/permohonan-program-akademik-baharu.html.
02. How long does it takes for a new academic programme to be approved and can be offered?
New academic programme normally takes a minimum of one (1) year to be approved by Ministry of Education (MoE). Prior to MoE approval, the proposed programme must be approved by MQA and University Senate. Duration of new academic programme development and approval largely depends on faculty teamwork and approval processes by various agencies.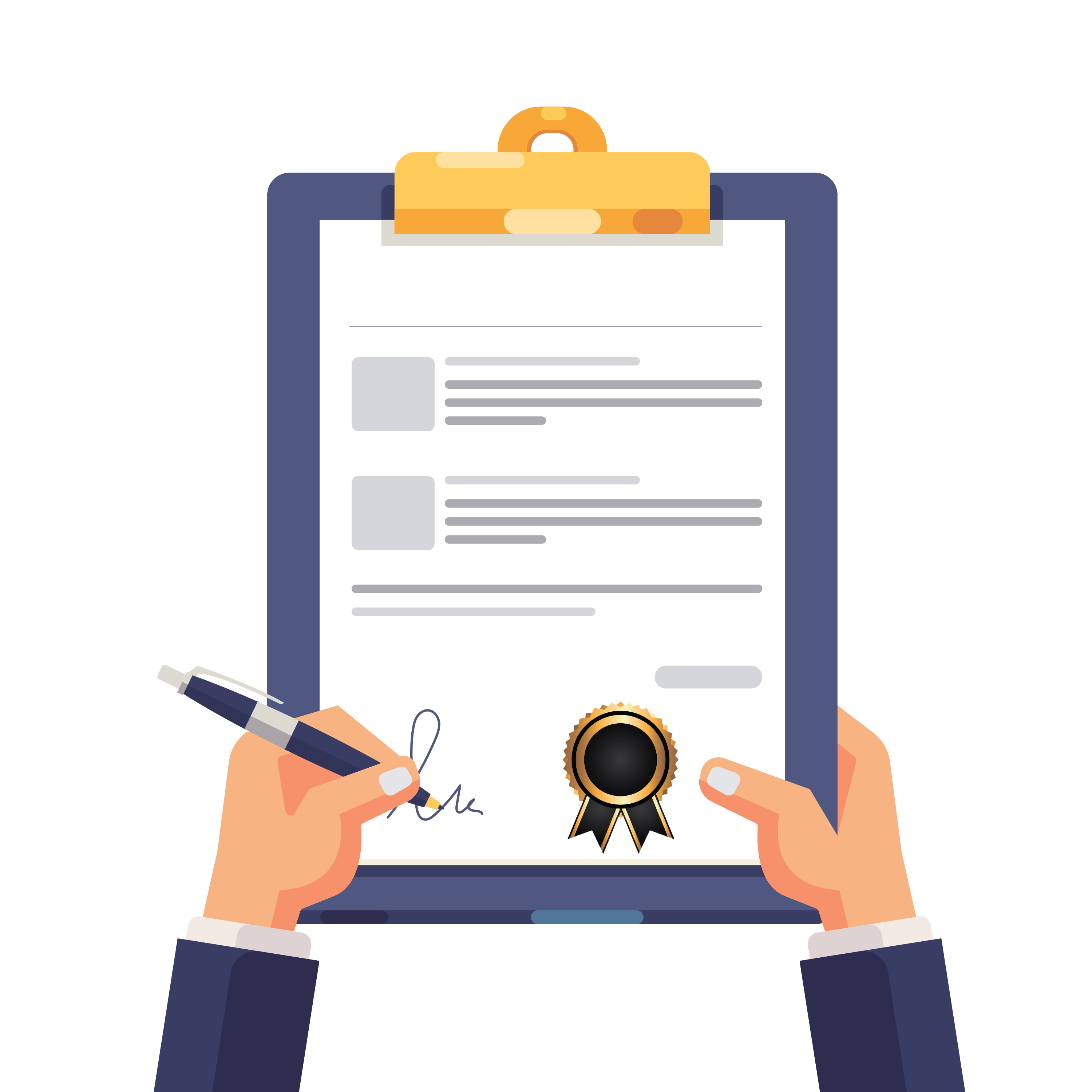 Department of Academic Programme Accreditation
01. Why should an academic programme be accredited and be registered in the Malaysian Qualifications Register (MQR)?
If an academic programme is not granted full accreditation and registered under MQR, graduates will face the following consequences
a. Transfer credit is not allowed.
b. Graduates of the programme would not be able to enroll in further education locally or internationally.
c. Graduates would not be considered into civil service appointment.
d. Graduates would not be considered in financial assistance application.
e. Graduates would face challenges in securing a job.
02. Does an academic programme accredited by professional body has to comply with Malaysian Qualifications Framework (MQF) as well?
Yes, because MQF is Malaysia's declaration about its qualifications and their quality in relation to its education system (https://www.mqa.gov.my/pv4/mqf.cfm).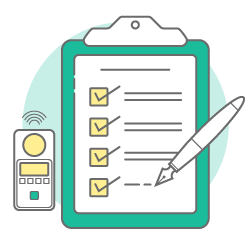 Department of Institutional Quality Management
01. What is the frequency of MS ISO 9001:2015 audit?
Audit by SIRIM (Standard and Industrial Research Institute of Malaysia) Berhad is an annual event. It can be categorized as either Recertification Audit or Surveillance Audit.
Meanwhile, internal audit by CAD is also carried out annually to help faculty in preparation towards SIRIM audit.
02. Where can I obtained UTHM

MS ISO 9001:2015 procedures

?
UTHM MS ISO 9001:2015 procedures can be downloaded at https://cad.uthm.edu.my/muat-turun/dokumen-iso.html. Staff are required to log in to the system to be able to read and download the document.